Testimonials
We value the feedback and experiences of our clients. Below, you can find testimonials from individuals who have worked with us. Their honest opinions and stories offer insights into what it's like to collaborate with the Schmitz & Smith Group. Read on to hear directly from our satisfied clients.
If we ever have to buy another house, we would work with Morgan again in a heartbeat! Once we had an offer accepted, Morgan was super on the ball with getting all the inspections scheduled and then helping us negotiate the final offer. Everything went so smoothly. I would highly recommend Morgan to anyone looking to buy a house.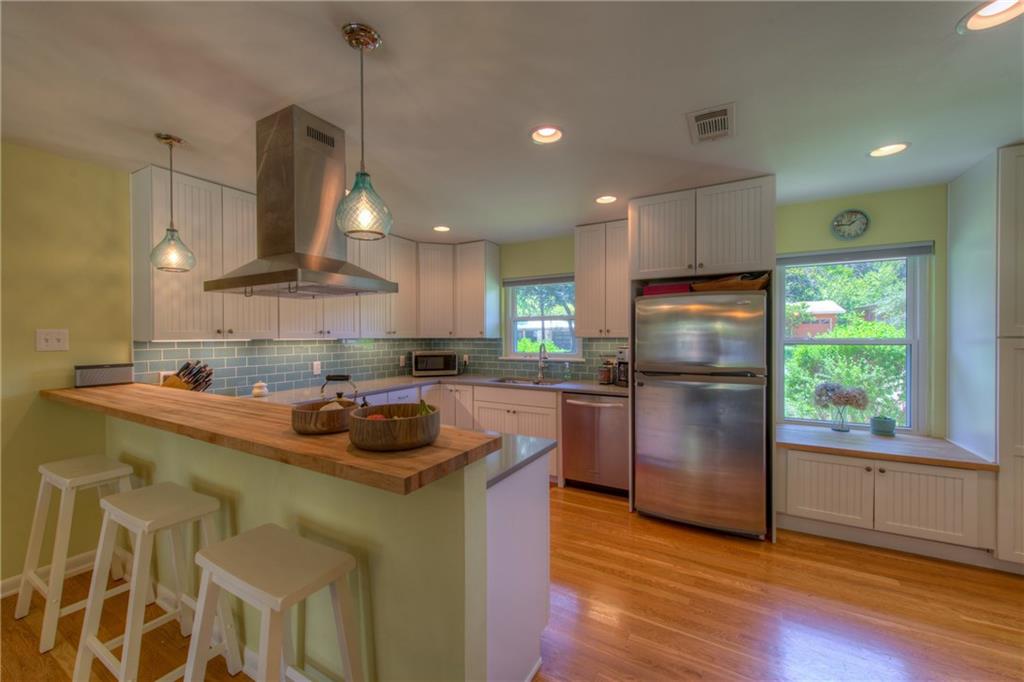 Ruth M.
This was my second time working with Shannon Schmitz and her team. When it was time to buy my next home, I went straight to her. She was great every step of the way. When it came time to buy my place, it went smoothly. I had lots of questions, and she and her team were always there to help. I would highly recommend hiring Shannon.
Lauren M.
I was casually browsing homes in Austin when I saw a home I really loved. I had met Morgan before, so I called her to see if she could see the house with me last minute. She met me there 20 minutes later! As a first time buyer, I didn't know what I didn't know. Morgan was excellent at walking me through the process, explaining every step of the way, and checking in with me consistently. She didn't pressure me, but acted fast where we needed to. She knows Austin's real estate history and current market, so in addition to guiding me through the process, she was able to provide recommendations and insights based on her knowledge. Since I moved in last June, Morgan has sent me lots of helpful information that has made my first year easy!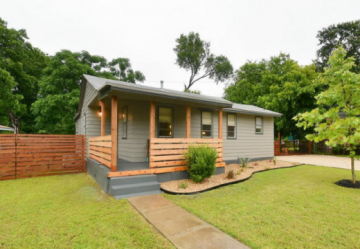 Maggie C.
I can't speak highly enough about Morgan Smith and not only her team but all of the amazing contacts and resources she has created relationships with; all of which are supportive, positive and quick to be helpful with whatever your needs or concerns may be. Without hesitation I would gladly not only recommend but implore you to utilize Schmitz & Smith for your real estate needs.
C.P.
Amazing what Amy Clinkenbeard was able to accomplish in one day !
It was a very full day and this agent came prepared to work. Amy had contacted all assisting agents well in advance, and mapped the entire day out for us. Her knowledge of the Austin neighborhoods and community was impressive. If you want to have a great overview of what Austin real estate has to offer, she is your girl. Amy took the wheel and we felt safe as she navigated our day. I highly recommend Amy Clinkenbeard for your real estate needs.
Georgia H.
I can go on and on about Mandi Fulton and how great she was through this whole process, but Ill keep this review short and sweet! If you want a realtor who truly cares about you and your families needs and not just see you as a transaction. Reach out to Mandi Fulton at Schmitz & Smith! Im telling you, you will not be disappointed. We were probably a unique case, but she spent over two years with us and never once brushed us aside or ignored anything we asked of her. We consider her apart of the family at this point! ??
Stephanie M.
Morgan is a fantastic Real Estate Professional and we have worked with her both times we were house hunting in Austin. She is very knowledgeable with the Austin market and super helpful when finding your dream home. Morgan was on top of everything and super responsive which is absolutely necessary in the Austin market. We have recommended her to many friends and we will continue to work with her in the future. There were 8 bids on our house within 6 hours, Morgan worked her magic and we won!!! Morgan is GREAT!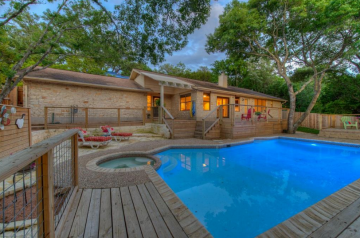 Tara S.
During normal circumstances, a cross country move would be a lot to take on but with a pandemic, everything changes. Enter Shannon.Shannon is on top of her game and ahead of her competition and the reasons are quite simple.She gets you and understands the market.Shannons non-nonsense approach to delivering for her clients is unmatched. Her commitment to her clients and level of detail is both reassuring as it is refreshing.Moving from the West Coast with a family to buy a home virtually was not ideal but working with Shannon made the deal happen. She was always available 24/7 with answers, support and the right attitude.What we enjoyed most was her honesty. She had to do many virtual walkthroughs for us through all types of weather conditions and each time it was done with a smile and she took her time to provide us with her expert opinions.Pandemic or not, I would highly recommend Shannon to anyone moving into the Austin area who wants the best.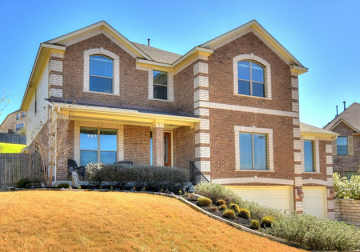 Josh Miller
We knew Morgan & her husband originally as a neighbor and then enlisted her help to sell a house in 2014. Morgan makes it easy…so easy that when we made another life changing decision to sell another house only 2 years later after Morgan originally helped us sell/buy a house… there was no question she was the right person to list a house for us again AND help us look for another house that met our changing needs and location in early 2017.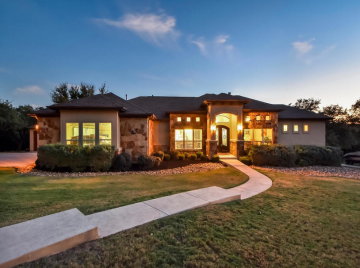 Cindy North
We first met the fabulous Shannon whilst we were considering relocating from the London to Austin. We were extremely fortunate to be referred to her and from the moment we first met her, our experience was absolutely seamless. Outside of two short trips to Austin to view homes (where Shannon packed in the most amazing viewing schedule) we conducted the whole buying process from afar and it would simply not have been possible without the expertise and incredible support from Shannon. She was always available no matter the time of day to field thousands of questions, took the time to educate us and facilitated absolutely everything on our behalf throughout the process, ultimately resulting in us buying our dream home in Austin. She is a true partner to her clients, and we would recommend her wholeheartedly to everyone relocating to Austin and anyone already here who is looking for the best realtor in the market.
Keryn Brock
Outstanding from the first day of listing to the sale of our home. The Schmitz & Smith Group know how to market a listing to reach a buyer that fits the needs of your home. I recommend this team to get it done!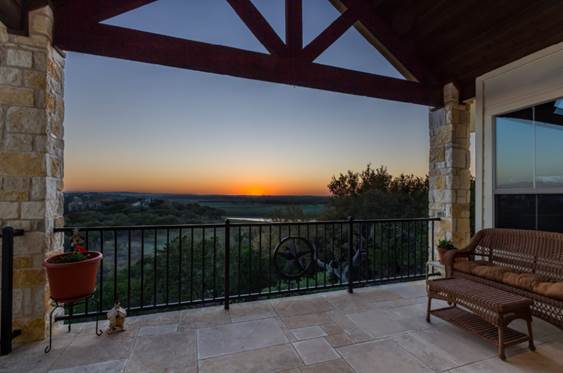 Cynthia & Steve
From the onset of selling our house, Shannon and team were active and knowledgeable about where to price, when to list, marketing the property, and offered professional help in staging our house. They made selling our home easier than I had anticipated.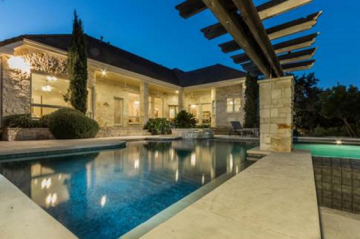 Nancy Schuele
Buying or selling a house can be stressful, and in my case I had to do both…at the same time! Fortunately, I had Shannon and Shannon's team supporting and guiding me, which made the process much more manageable, since I just had to do whatever they indicated. Shannon was always professional and she clearly explained the process of selling and buying; she took us to several house showings (and I mean several), and she would always meet our needs, she never asked us to reschedule. If for some reasons Shannon was not available she had her team to meet with us and take care of us; in particular Kyle was great to work with, always polite, punctual, and professional!Maybe all of the above can be expected from real estate agents, but readers who dealt with realtors should know that is not the case. Shannon not only did everything she said she would have done, but she also made sure that other individuals involved in the sale/purchase kept their side of the bargain (there were some verbal agreements).I am very pleased with Shannon Schmitz, and I would definitely recommend her.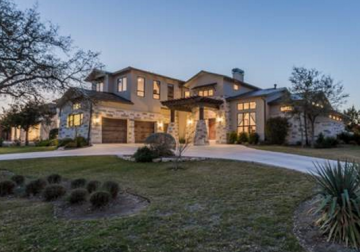 Michele Mitarontonda & Candice Walker
If you're looking for a Real Estate Professional, Shannon Schmitz is the Gold Standard. She's smart, honest, hard-working, creative, and genuinely enjoys guiding clients through the process of searching & buying, staging/presenting/selling. Shannon helped us sell one home (after it had little activity with another realtor), and she has helped us purchase 4 other homes, not kidding, FOUR.This lady is your kind of real estate advocate! And don't think that closing day is when she disappears- our whole family now considers Shannon a friend, and a valuable resource! So if you're thinking of hunting for real estate, or you're considering selling what you have, give her a shot, and find out what it's like to be well taken care of. (This reviewer has no vested interest in Shannon Schmitz Real Estate Group, and has not, in any way, been compensated for this review).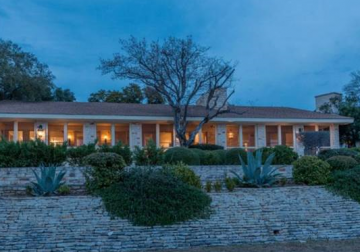 Kimberly & Bruce McDonald
Morgan did a great job getting my home leased. We had multiple, qualified applicants within 3 weeks of it going on the market. She helped us choose which applicant was best suited to be our tenants. I couldn't be happier with my experience.
Heather & Jim Lay
Morgan was a pleasure to work with, her knowledge of Austin is tremendous and the houses she showed us were exactly what we were looking for.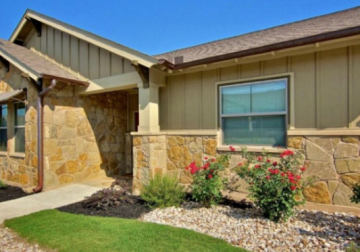 Patrick Datz
Morgan is fantastic at helping guide a home buyer through the process. She's thorough in search and would make sure that we were able to see houses before they were on the market or as soon as they were listed. In this market it was great to have a knowledgeable real estate consultant to guide us in the process.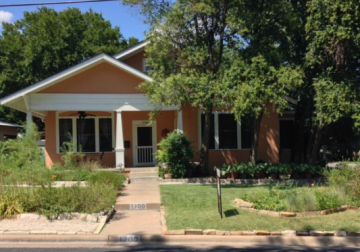 Jennifer O.
Amy Clinkenbeard was amazing to work with as we looked for our family lake home. We needed a vacation home suitable for 3 generations – and 3 sets of family opinions. She was able to merge all of our wishes together to find the perfect home. I would highly recommend her and would definitely be willing to use her in the future should the need arise
Melinda C.
It was a pleasure working with Stuart during the process of buying our lake house. He provided a continuous inventory of properties and was responsive when we wanted to see a home. He worked well with the selling agent – his professionalism was appreciated and helped for a smooth buying experience.
Tim O.